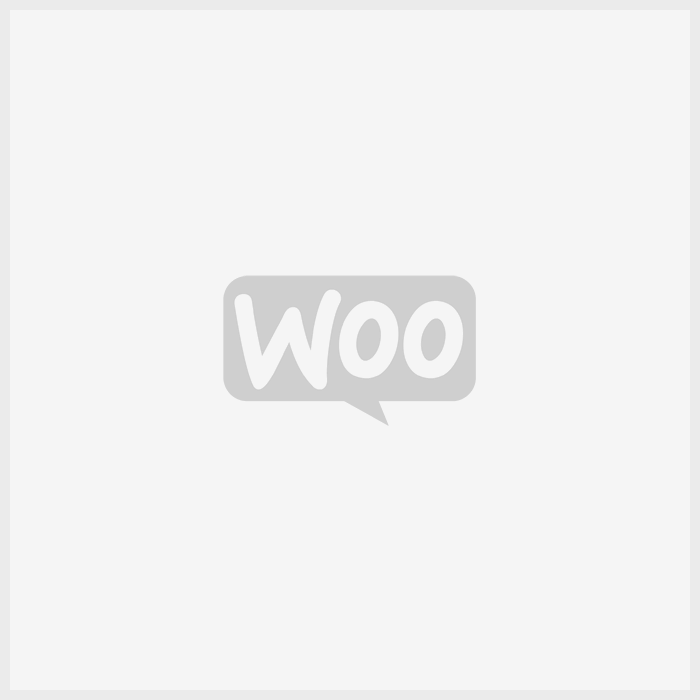 Rottweiler Alto Mouthpiece
Product Description
THE SOUND

: The Rottweiler alto is strictly "take no prisoners"….it's bright, even brash, and raw. If you need unlimited power and projection, then the Rottweiler is for you. The name says it all.
 

THE APPLICATION

: The Rottweiler alto is designed specifically for use with amplified instruments in rock band formats. You need never fear a guitar slinger with a Stratocaster and a Marshall double stack again!
TECHNICAL

: 
MATERIAL

: Gold plated bell quality brass
BAFFLE

: Long, straight, and high
CHAMBER

: Small and tight
WALLS

: Straight
RAILS

: Ultra thin
WINDOW

: Very, very large, almost huge!
FACING LENGTH

: Short (for better altissimo)
CURVE

: Pure radial